About Us​
Eng. K. Islam (Founder and CEO) is a highly skilled textile engineer with a passion for innovation and excellence. He completed his B.Sc. in Textile Engineering, specializing in Wet Processing Technology (Dyeing), and has more than 10 years of experience in the industry.
After graduating, Eng. K. Islam joined a reputed Knit Composite factory where he honed his skills in dyeing and other areas of textile manufacturing. His dedication and expertise led him to be promoted to a leadership position, where he oversaw the production and quality control of a wide range of textile products.
In 2020, Eng. K. Islam founded Practical Textile, a company dedicated to sharing his knowledge and experience with others who have no textile knowledge. He is joined by a team of experienced engineers, each specializing in a different aspect of textile manufacturing. Together, they offer a comprehensive range of services, from consulting and training to product development and process improvement.
Throughout his career, Eng. K. Islam has demonstrated a commitment to continuous learning and innovation. He is always seeking new ways to improve the quality and efficiency of textile production, and his expertise has been recognized by industry leaders and colleagues alike. Eng. K. Islam's passion for his work and his dedication to excellence make him a valuable asset to any organization or individual seeking to succeed in the textile industry.
Our Mission
The mission of our practical textile blog is to provide our readers with useful and actionable information that can help them improve their textile-related skills and projects. We aim to be a reliable and approachable resource for anyone who wants to learn more about textiles, whether they are beginners or experienced practitioners.
Our blog focuses on providing practical tips, tutorials, and guides on various textile techniques, such as sewing, knitting, crocheting, and embroidery. We also cover topics related to textile design, fabric selection, and project planning. Our goal is to help our readers feel confident in their ability to create beautiful and functional textile projects that they can be proud of.
Our Team
A short introduction to your team members and why their backgrounds should inspire potential clients' confidence.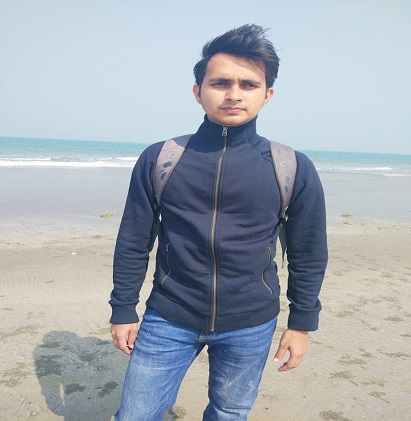 B. Sc In Textile Engineering
University of Chittagong Specialization on
Apparel Manufacturing
5 Years+ Practical experience About Garment Manufacturing
Find on Facebook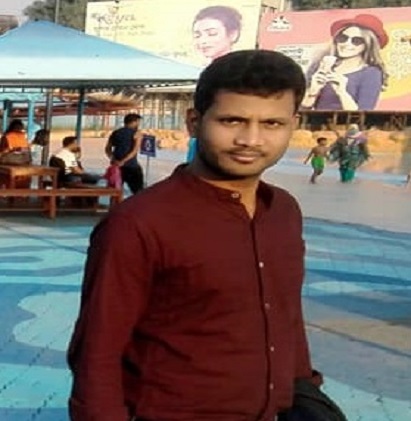 B. Sc In Textile Engineering
University of Chittagong
Specialization on
Fabric Manufacturing
10 Years+ Practical Experience About Knitting
Find on facebook
M. Sc In Textile Engineering
Bangladesh University of Textile (BUTEX) Specialization In
Yarn Manufacturing
10 years+ Practical Experience on yarn manufacturing
Find on Facebook
"Transform your passion for textiles into practical skills with our expert blog!"
Use this short paragraph to explain how you will deliver this benefit to the visitor if they decide to work with you.

Contact Us